Bethesda House
834 State Street
Schenectady, NY 12307
Phone: 518-374-7873
Fax: 518-348-9090
501( c )( 3 ) nonprofit
Organization EIN: 31-1645415
Management Staff
Kimarie Sheppard, Executive Director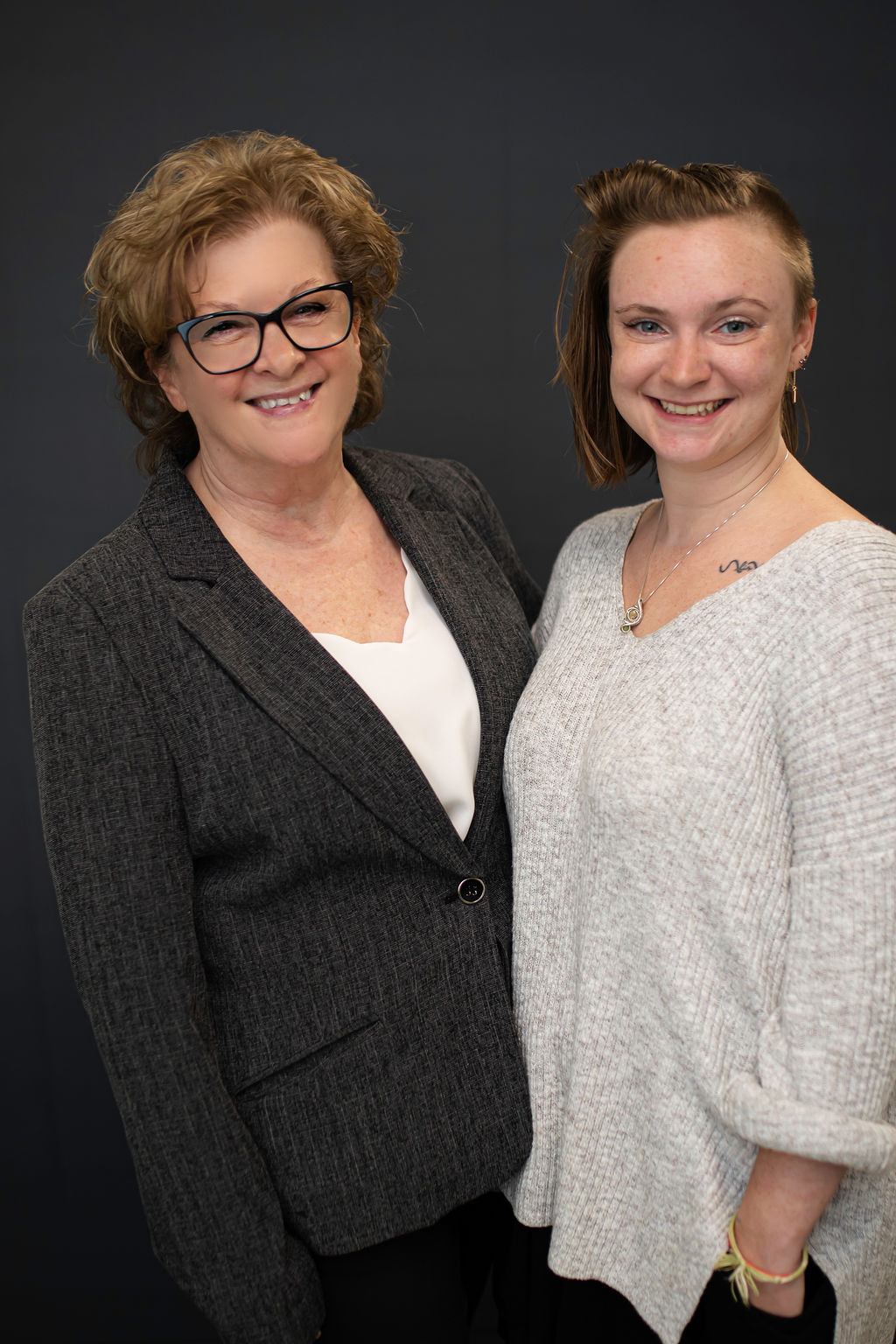 Ashley Carter, Director of Program,Case Management, & Emergency Shelter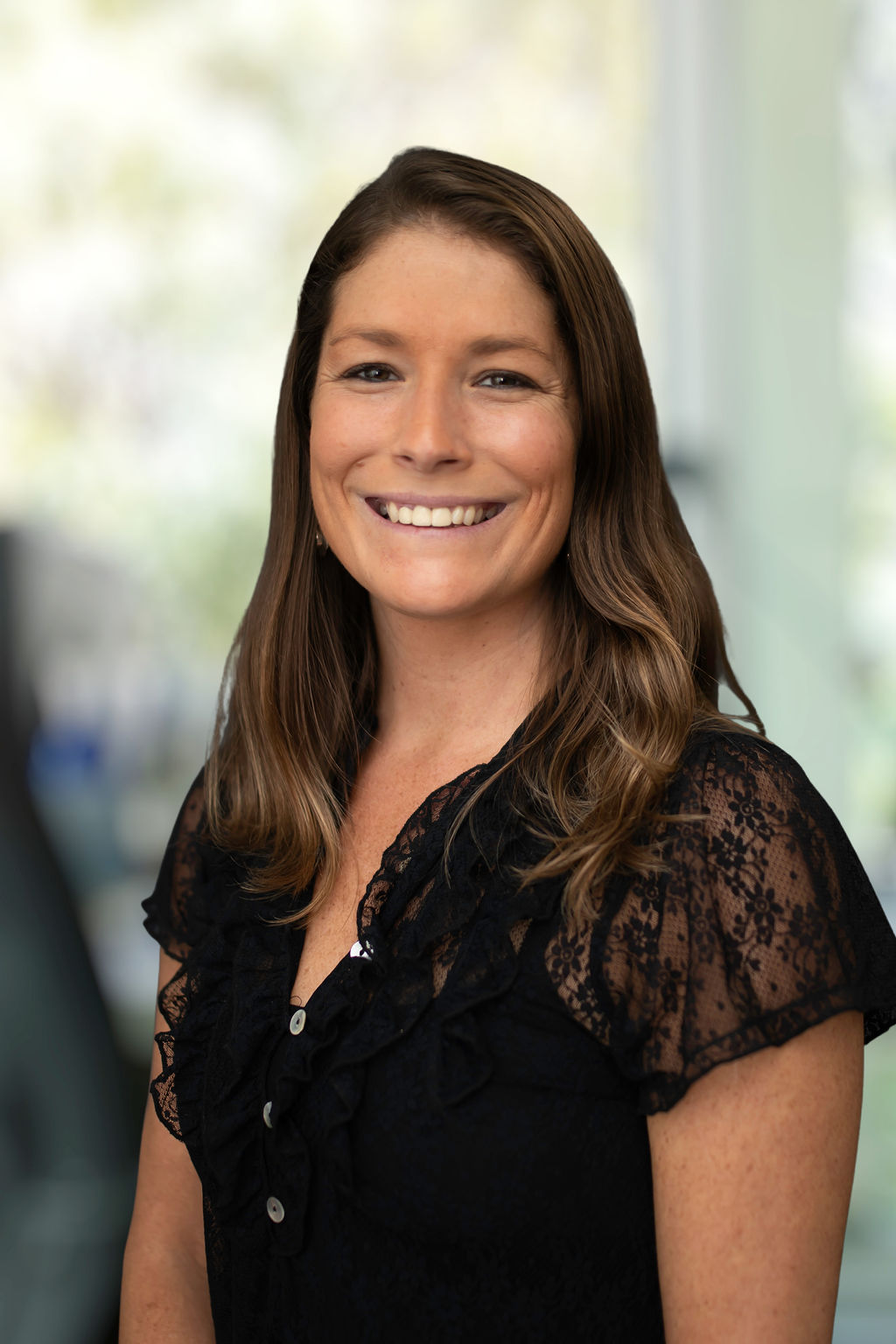 Crystal Thatcher, Director of Residential Services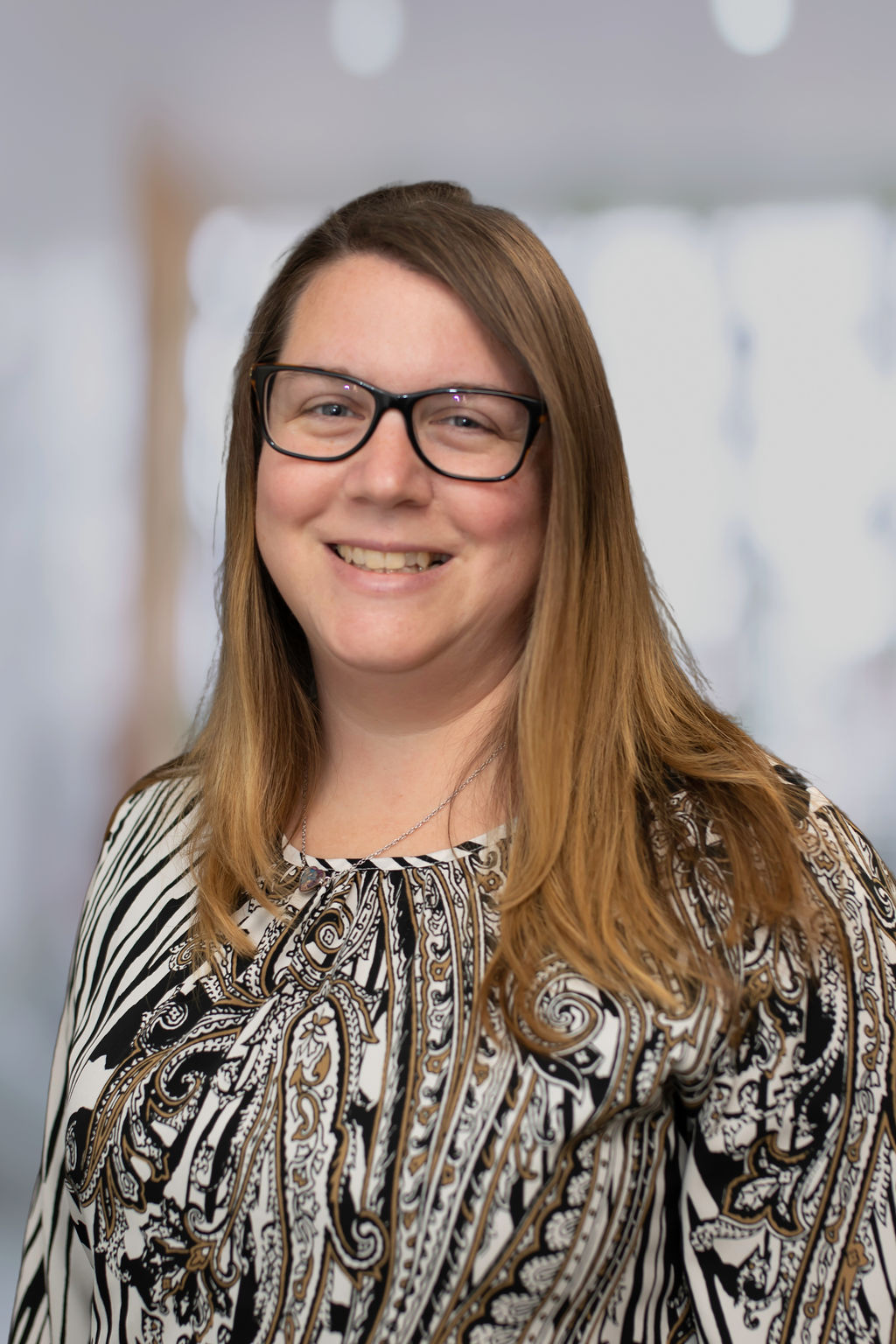 Contact Us Online
Fill out the form below to contact us, fields marked with an asterisk (*) are required.
Rivers Casino generously donated 20 turkeys to Bethesda House for...
The Schenectady Menstrual Health Coalition (SMHC) have completed the period...
Pizza, bowling, friends...what could be better? Join us for our annual Bowl for Bethesda fundraiser on Cinco de Mayo!