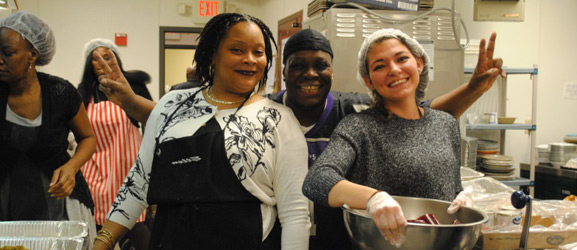 In addition to intensive case management and social work, Bethesda House was founded on the need to provide every day and emergency services to the homeless and impoverished in Schenectady. All who come to Bethesda House have access to:
Daily meal served at 2:30 PM Monday – Friday
Hospitality Center with coffee, books, games, refuge from the streets
Showering, laundry, and personal hygiene
Phone/Fax
Mail services
Housing resources
Community service opportunities
Want to know what is new at Bethesda House? Want...
Fall-Winter 2020 Newsletter