In 2020-2021...
0
emergency and permanent housing services provided by case managers
0
individuals served by street outreach
What We Do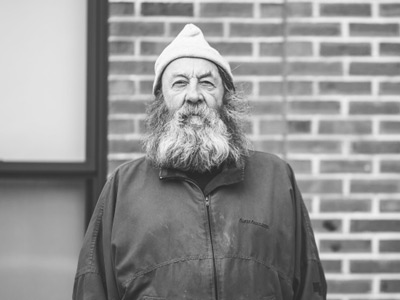 Housing
We provide emergency, transitional and permanent housing to stabilize our community's most vulnerable through our Housing First model.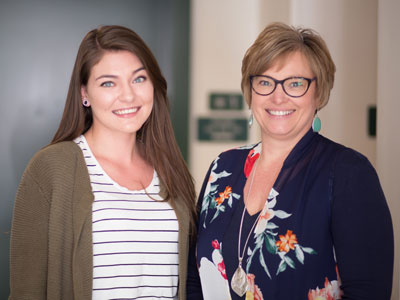 Case Management
Our full-time case management staff work one-to-one with clients to support crisis, emergency, housing and financial management.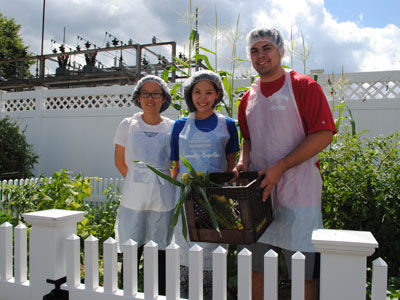 Programs & Services
We offer a variety of services proven to help the homeless and economically advantaged become independent, interactive members of society.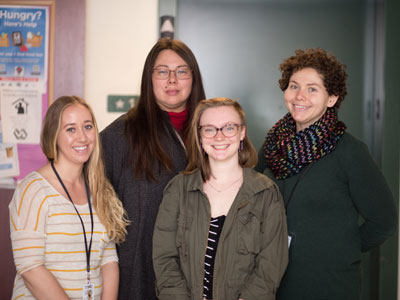 Social Work - Mental Health
Licensed Clinical and Masters Social Workers offer counseling, care coordination and hands-on navigation through the medical and mental health system.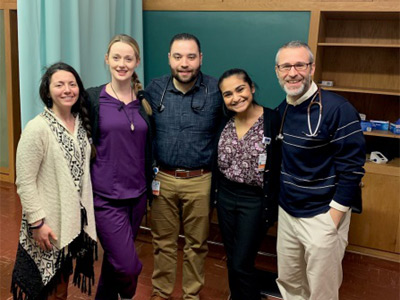 Medical Care
We provide in-house medical treatment and follow-up to individuals without access to medical care providers.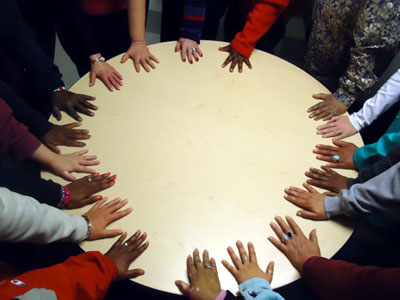 Education & Group Support
Volunteers and staff facilitate support groups and trainings, providing our guests with the tools to live a healthy and fulfilled life.
Latest News
Posted on: Tuesday, November 23, 2021 6:19 PM
Join us for our Holiday Meals!!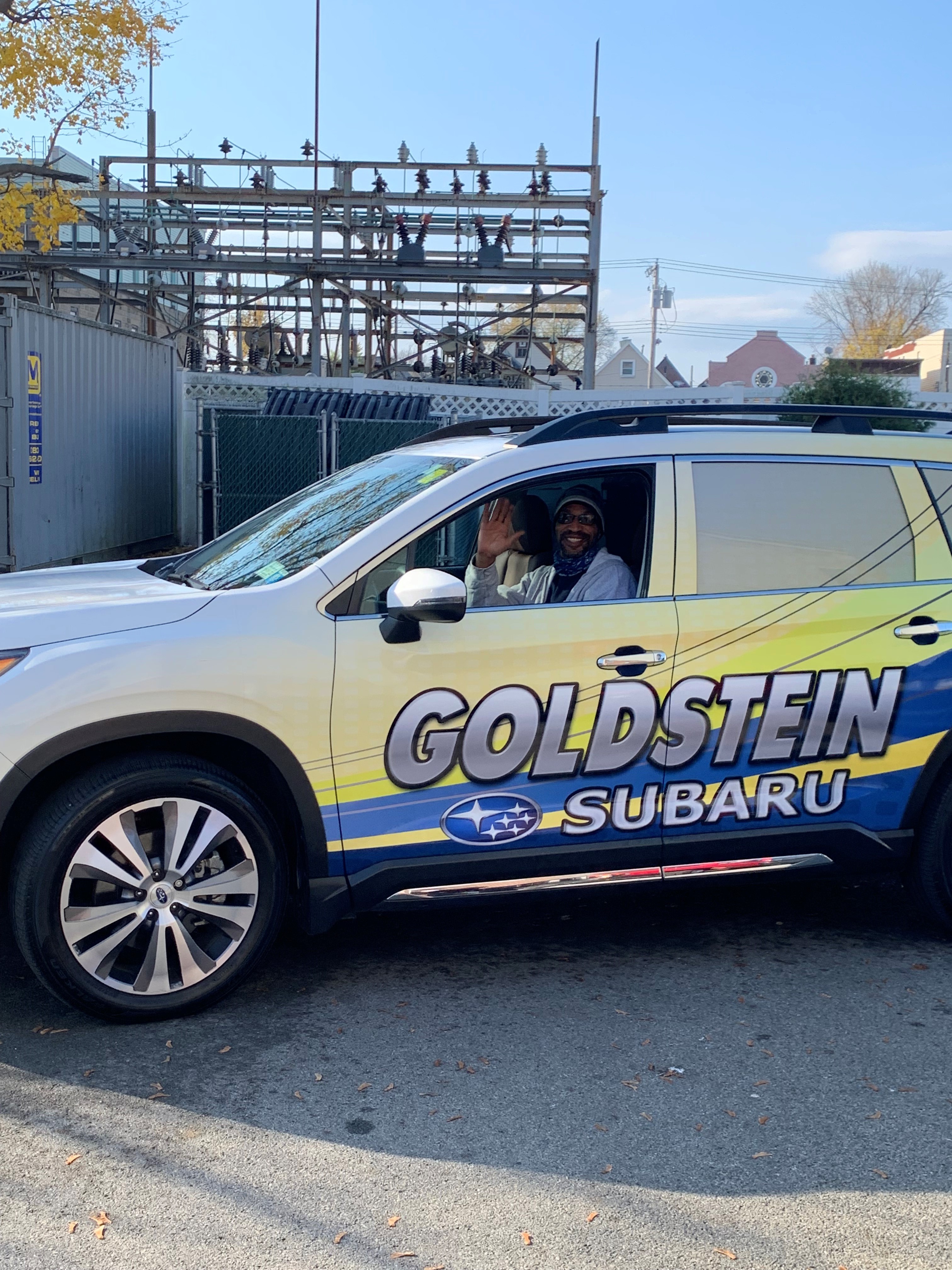 Posted on: Thursday, November 18, 2021 5:11 PM
Thank you to our friends at Goldstein Subaru located at 1754 Central Avenue, Albany, NY 12205 for the generous donation...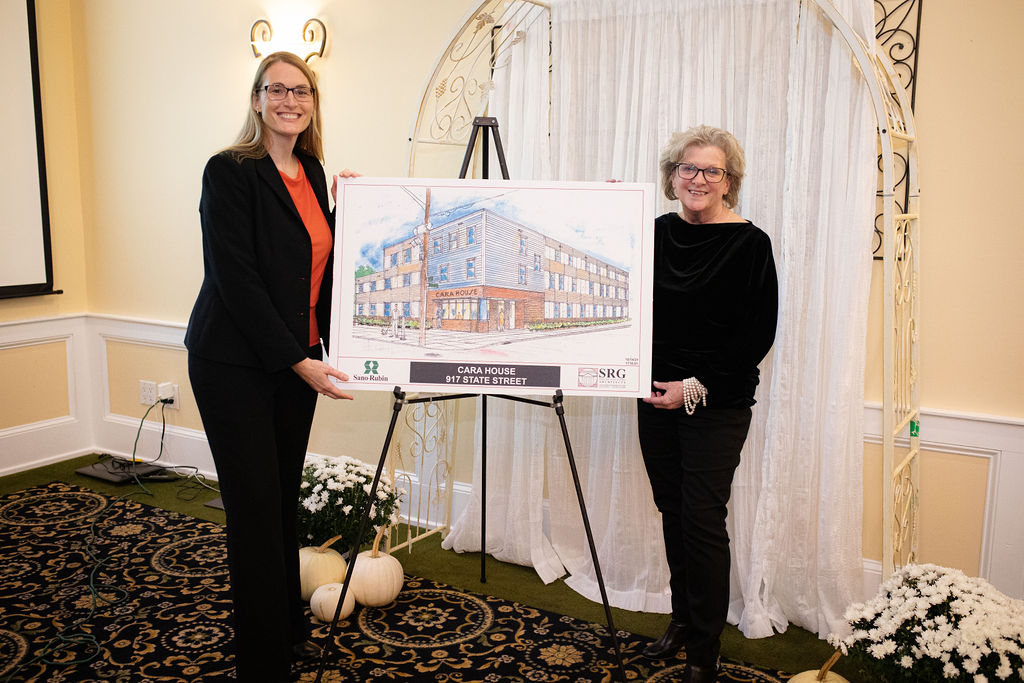 Posted on: Thursday, November 18, 2021 2:54 PM
Light It Up for Bethesda House, our 11th Annual Fall Fundraiser was held on October 21, 2021 at the Water's...