In 2019-2020...
0
beds for permanent housing
0
% of referrals stably housed
What We Do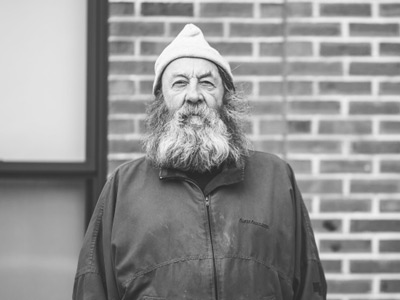 Housing
We provide emergency, transitional and permanent housing to stabilize our community's most vulnerable through our Housing First model.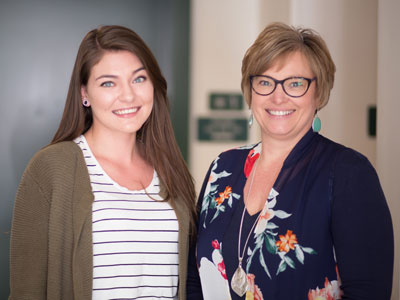 Case Management
Our full-time case management staff work one-to-one with clients to support crisis, emergency, housing and financial management.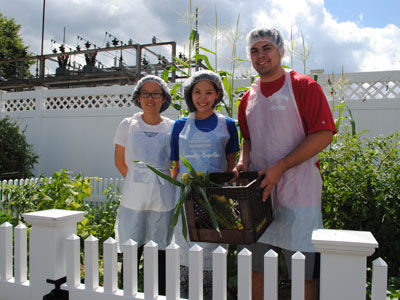 Programs & Services
We offer a variety of services proven to help the homeless and economically advantaged become independent, interactive members of society.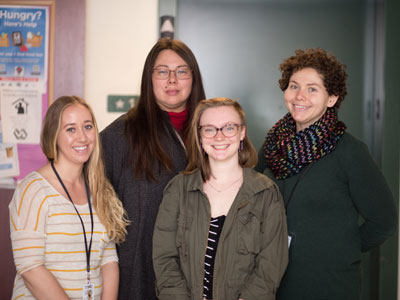 Social Work - Mental Health
Licensed Clinical and Masters Social Workers offer counseling, care coordination and hands-on navigation through the medical and mental health system.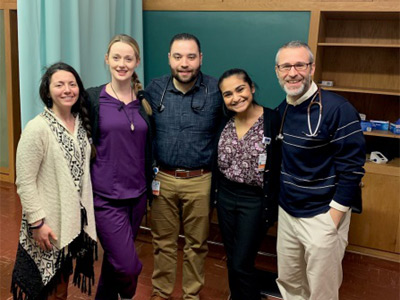 Medical Care
We provide in-house medical treatment and follow-up to individuals without access to medical care providers.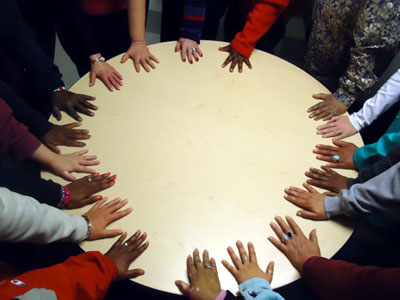 Education & Group Support
Volunteers and staff facilitate support groups and trainings, providing our guests with the tools to live a healthy and fulfilled life.
Latest News
Posted on: Monday, November 23, 2020 2:55 PM
Fall-Winter 2020 Newsletter
Posted on: Tuesday, November 3, 2020 5:28 PM
2019-2020 Annual Report
Posted on: Monday, March 30, 2020 3:25 PM
How is Bethesda House assisitng Schenectady County during the COVID-19 crisis? Take a look at the latest new article, from...