In 2020-2021...
0
emergency and permanent housing services provided by case managers
0
individuals served by street outreach
Latest News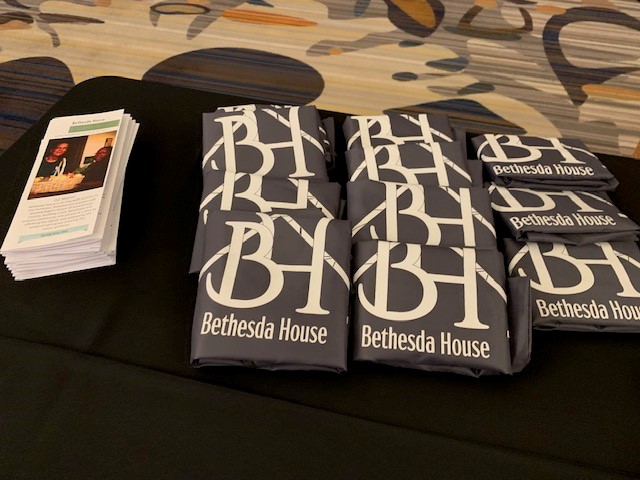 Posted on: Tuesday, April 4, 2023 12:30 PM
Are you looking to take the next step in your career and to help the homeless community? Apply to join...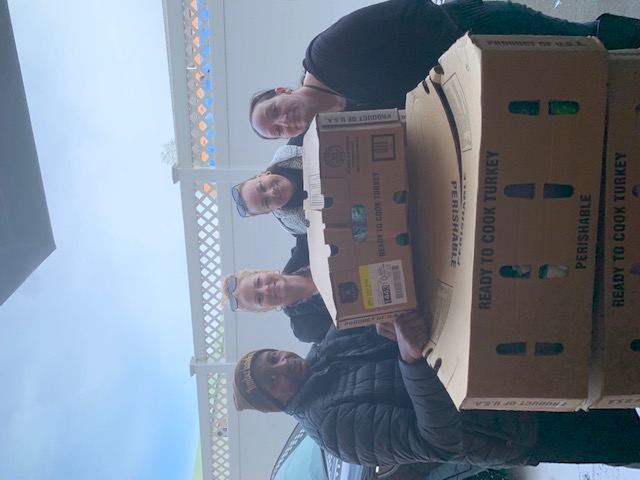 Posted on: Tuesday, November 22, 2022 6:20 PM
Rivers Casino generously donated 20 turkeys to Bethesda House for our Thanksgiving meal. We are thankful for this partnership!
Posted on: Friday, November 11, 2022 12:29 AM
The Schenectady Menstrual Health Coalition (SMHC) have completed the period pantry as of November 9. The period pantry provides individuals...
Follow us on Facebook