In 2020-2021...
0
emergency and permanent housing services provided by case managers
0
individuals served by street outreach
What We Do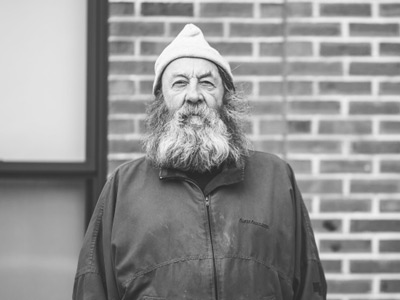 Housing
We provide emergency, transitional and permanent housing to stabilize our community's most vulnerable through our Housing First model.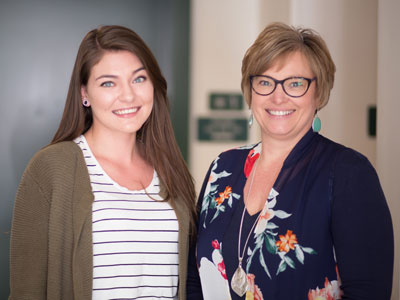 Case Management
Our full-time case management staff work one-to-one with clients to support crisis, emergency, housing and financial management.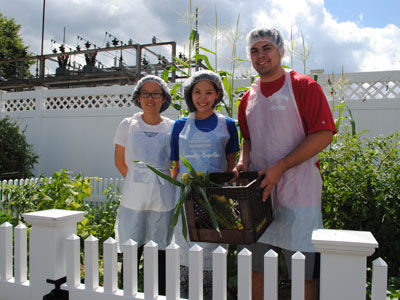 Programs & Services
We offer a variety of services proven to help the homeless and economically advantaged become independent, interactive members of society.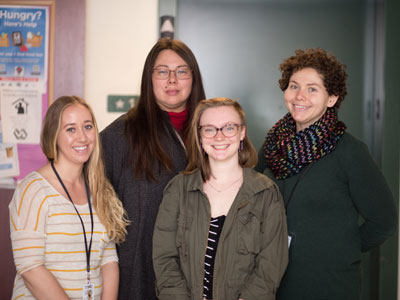 Social Work - Mental Health
Licensed Clinical and Masters Social Workers offer counseling, care coordination and hands-on navigation through the medical and mental health system.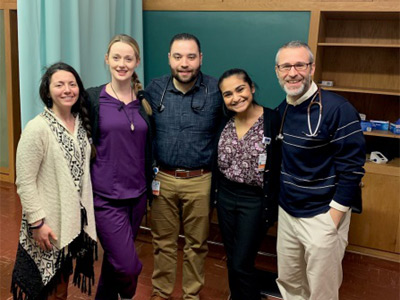 Medical Care
We provide in-house medical treatment and follow-up to individuals without access to medical care providers.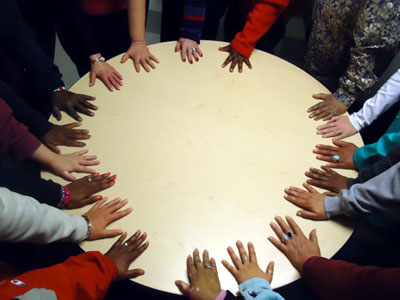 Education & Group Support
Volunteers and staff facilitate support groups and trainings, providing our guests with the tools to live a healthy and fulfilled life.
Latest News
Posted on: Thursday, May 26, 2022 4:41 PM
Thank you Ladies Philoptochos Society of St.George for hosting a Dignity Drive from February-May; collecting brand new packages of Men's...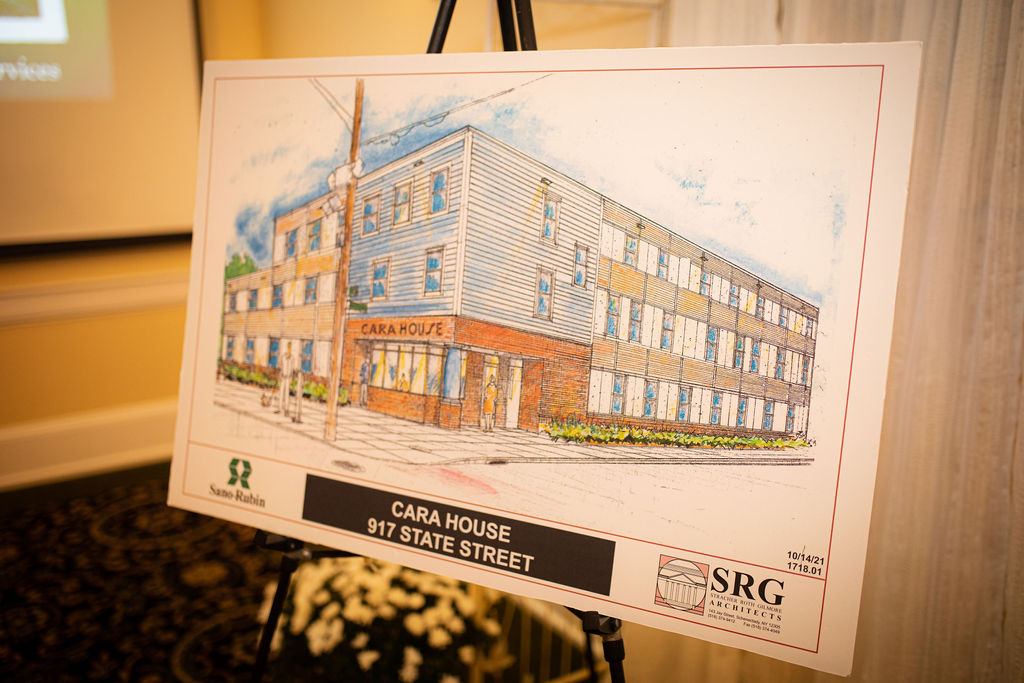 Posted on: Thursday, April 14, 2022 1:29 PM
WAMC Article TImes Union Article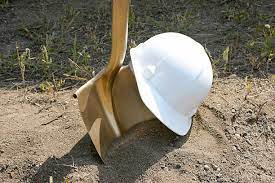 Posted on: Wednesday, March 30, 2022 5:02 PM
Bethesda House will break ground on April 12th at 1:00pm for Cara House.Cara House will be located at 917 State...